Episode 15
The Inclusive Classroom in Children's Ministry with Jared Kennedy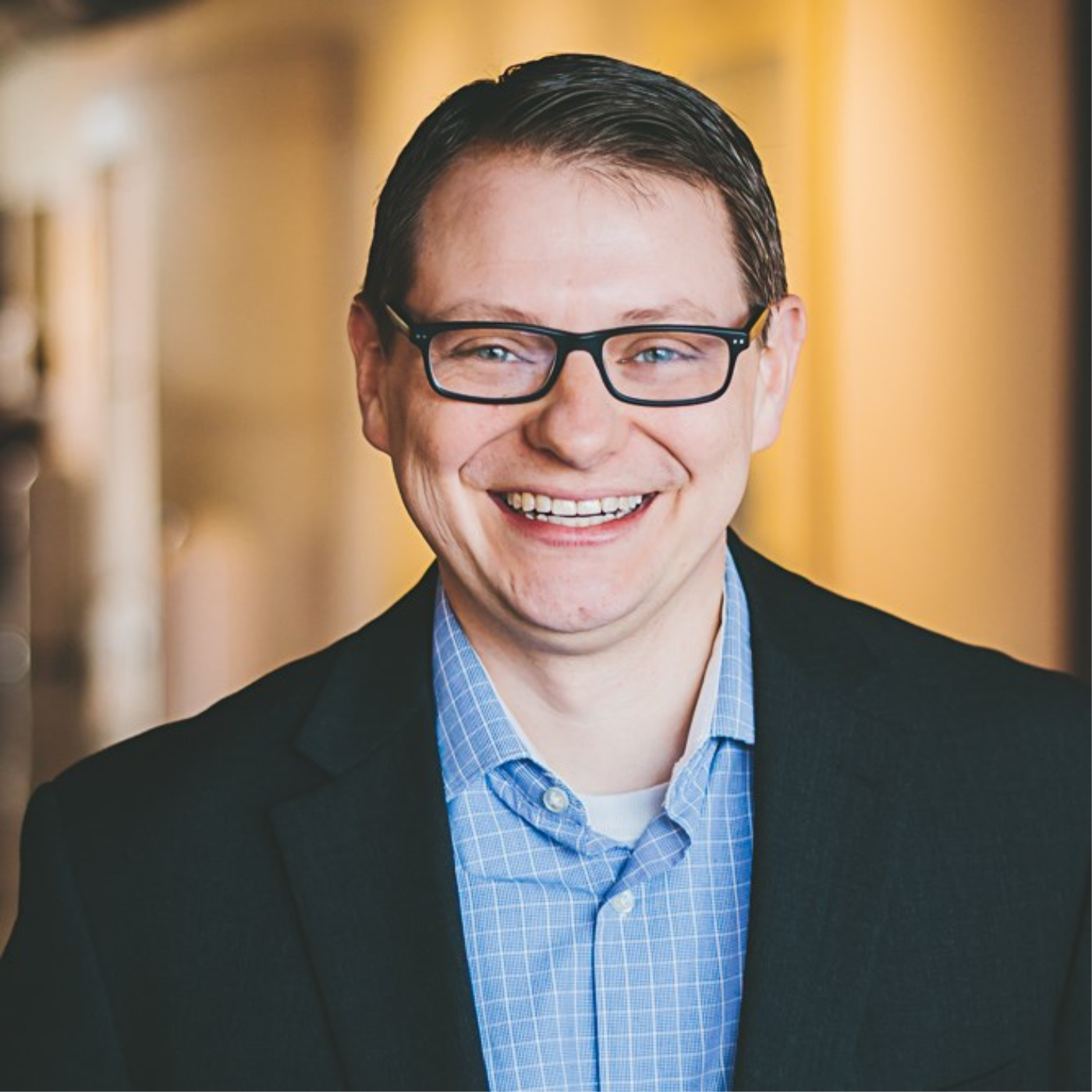 Sarah talks with autism dad and children's pastor, Jared Kennedy, about creating inclusive classroom environments for children's ministry. They discuss tools and strategies leaders and teachers can use with individuals with unique needs in their classes, as well as boundaries if a teacher suspects a diagnosis, but the parent has not provided any diagnosis, or there hasn't been any testing yet. They talk through the books Jared has written and the free resources available on his website, Gospel Centered Family.
In addition to practical ideas and steps for ministry leaders and teachers to use with families, Sarah and Jared also talk through how spouses grieve differently, and the encouragement of hope we have in Christ as our High Priest who empathizes with us in our suffering.
Hosts & Guests
Sarah Broady
Jared Kennedy
Jared is husband to Megan and father to Rachael, Lucy, and Elisabeth. He serves as Pastor of Operations and Families at Sojourn Church Midtown in Louisville, Kentucky, as Children's and Family Ministry Strategist for the Sojourn Network, and as an adjunct instructor at Boyce College. He is author of The Beginner's Gospel Story Bible and co-author of the PROOF Pirates and Clap Your Hands, Stomp Your Feet Vacation Bible School curriculums. Jared contributes to The Gospel Coalition, Ethics & Religious Liberty Commission, and He Reads Truth. You can follow him on Twitter and check out his website, Gospel Centered Family.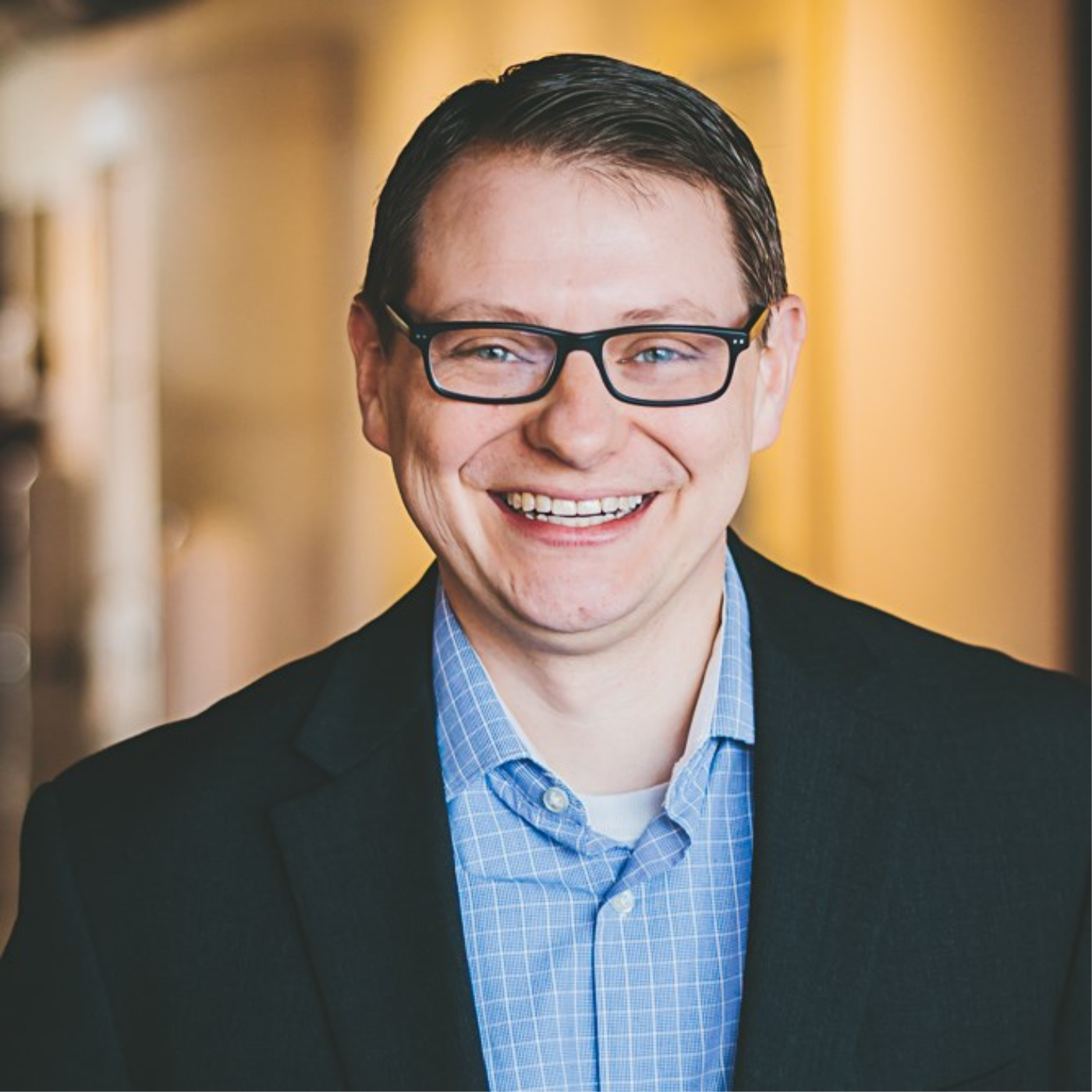 About The Beginner's Gospel Story Bible
This gospel-centered Bible storybook by Jared Kennedy contains fifty-two Bible stories retold in a simple and compelling way for toddlers and preschoolers. Each story highlights for young children God's story of redemption through Jesus and the unexpected ways that God's grace and mercy are revealed throughout the Bible.  Trish Mahoney's brightly colored illustrations highlight each story and add fun teaching elements of counting, opposites, patterns, and object recognition to keep the youngest child's attention. 
Every Easter, we celebrate that Jesus is more powerful than death. But what does that mean for your little one? Jesus Rose for Me by author Jared Kennedy helps toddlers and preschoolers understand the true meaning of Easter in a personal, memorable way.
This board book is a part of The Beginner's Gospel Story Bible series. For children ages three to seven, this beautifully illustrated book begins with Palm Sunday and ends with Easter, when Jesus rose for us. Children will learn that Jesus is our king, and that everyone who trusts in him is part of his forever family.
Help your kids understand that Jesus died for us and rose from the dead. Because of the compelling content and modern, vivid illustrations, children will live in the joy of the greatest truth of all: Jesus is alive!
This conversational book simply tells the story of the gospel and invites children to respond. Jesus Rose for Me helps toddlers and preschoolers celebrate that every day is resurrection day.
Stay Connected to Get The Latest Podcast Alerts