A Special Hope Podcast's Posts
It's 8:22pm on a Monday evening and I was resting my eyes on the couch (okay fine, I was taking a nap) as my husband practiced the piano. As he worked through various passages of a highly challenging piece, the sharp pangs of multiple flats pierced my heart. This...
read more
Episode 11 When You Can't Talk About Hard ThingsAs a special needs parent, sometimes there are just some things we can't share. What if people don't understand? Some things are too private and would be embarrassing to our child if we talked about it. But it's still...
read more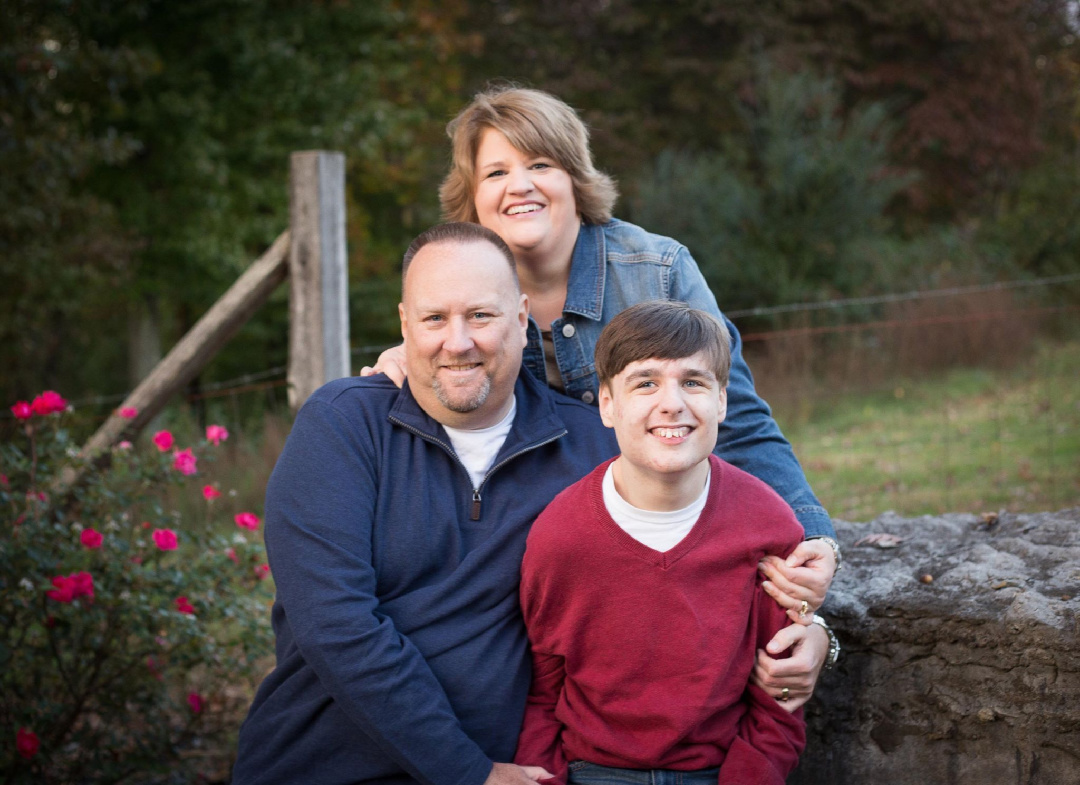 Episode 10 Becky Davidson on Rising Above Ministries and the Legacy of a Special Needs DadThis special Father's Day episode is dedicated to the memory of Jeff Davidson. Becky talks through their story and the genesis of Rising Above Ministries, as well as the...
read more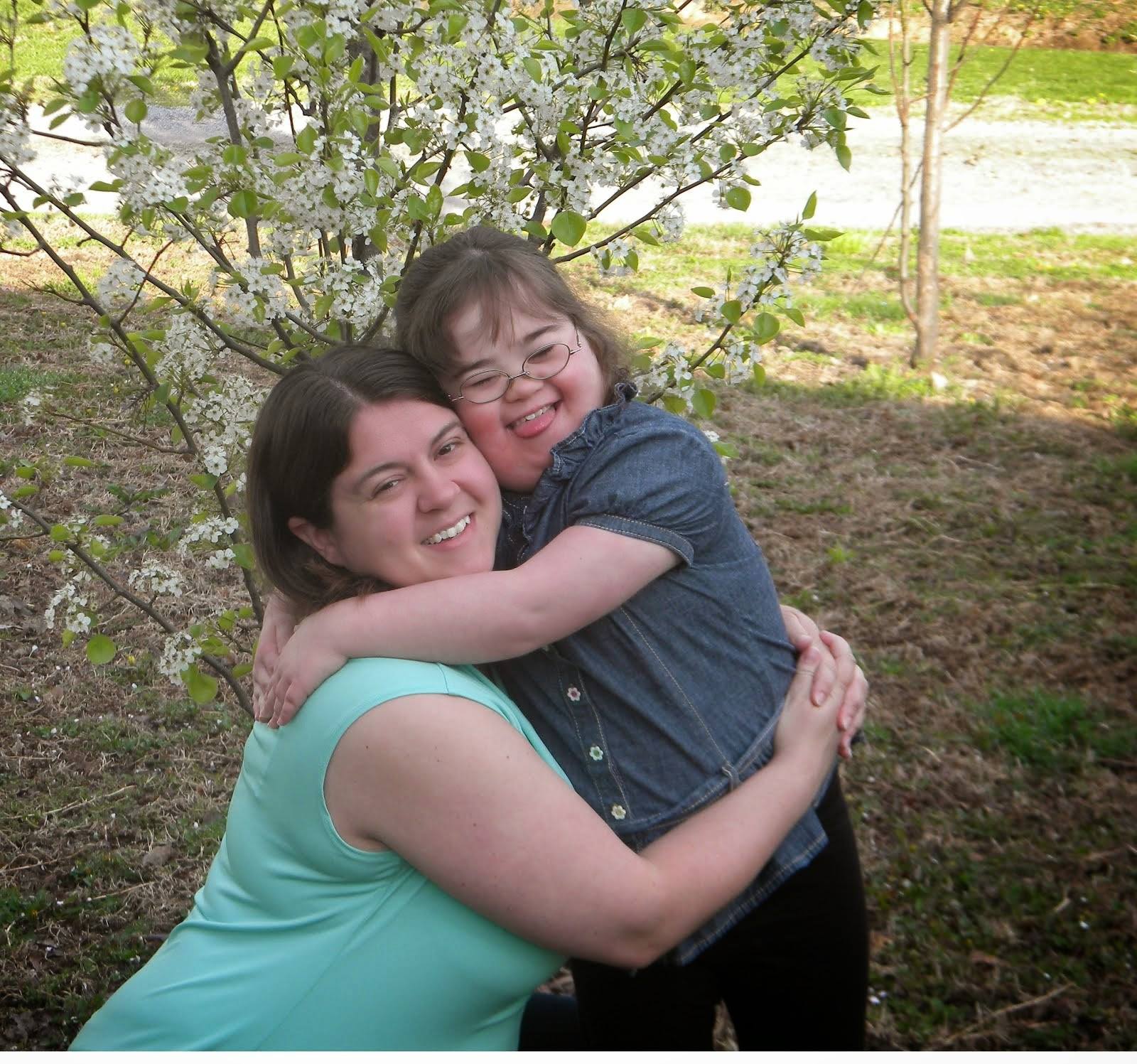 Episode 9 When Your Child is Hurting: An Interview with Evana Sandusky Where is God when your child is hurting? How do we pray for them? How do we cope in the face of crisis and chronic illness? Evana Sandusky talks about her children's medical complexities, stories...
read more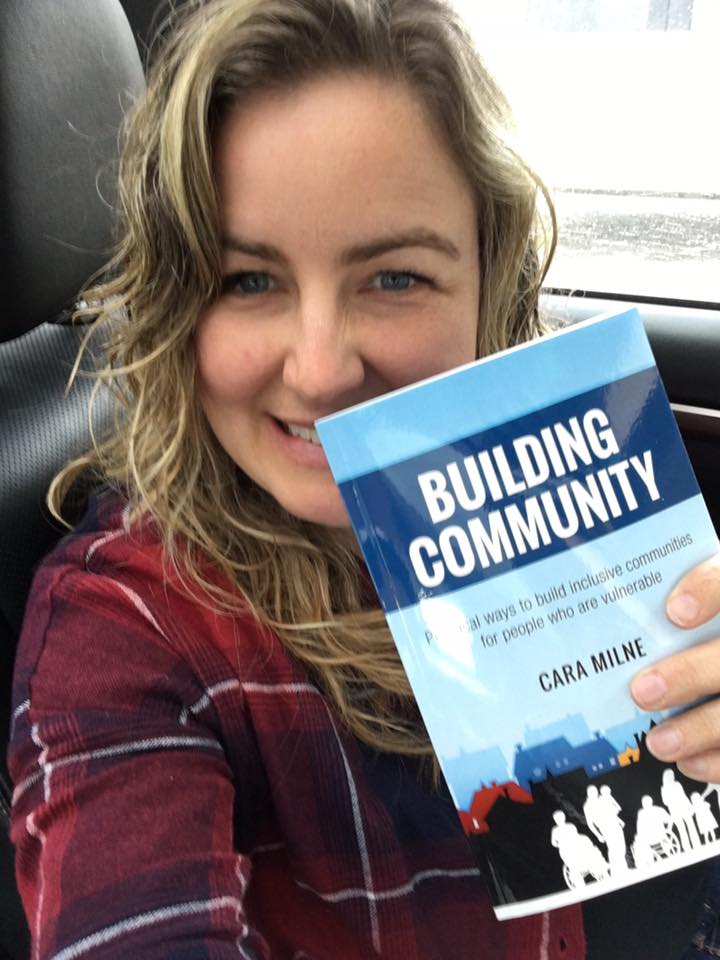 Episode 8 Building Community with Cara MilneWhat does it feel like to truly belong? Cara Milne talks with Sarah Broady about her book, "Building Community: Practical Ways to Build Inclusive Communities for People Who are Vulnerable". We discuss Cara's story of...
read more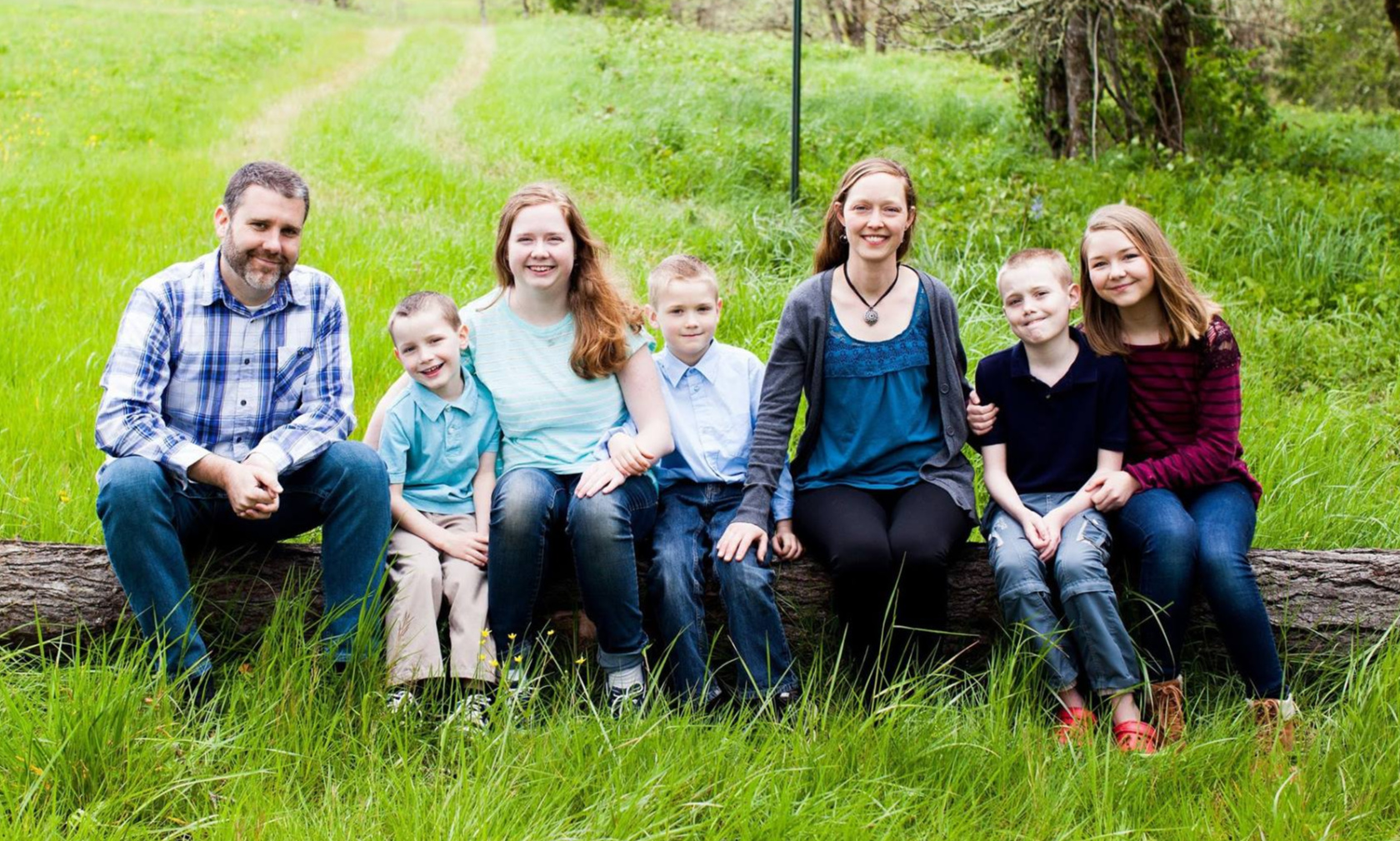 Episode 7 Jason Hague: Aching JoyJason and Sarah discuss Jason's book, Aching Joy, including being transparent, choosing joy, embracing pain, and especially finding hope. Plus, some fun bonus content at the end, so stay tuned! Hosts & Guests Sarah Broady...
read more
Discover GOALLY
Goally is an incredible time, task, and behavioral management aide designed specifically for individuals with autism under the control of a parent with the parent app. Kids manage their own tasks and routines (set up within the parent app,) building independence, creating good habits, and it enables parents and therapists alike to track behavior, both "desireable" and "undesireable", and allow kids/Goally users to redeem points for rewards. There is even a FB support group for parents with access to help as needed. Some insurance waivers will even cover the cost of Goally as an assistive device.
Get $10 off with affiliate code HOPE10