Episode 18
Interview with Sandra Peoples: Self-Care for Special Needs Parents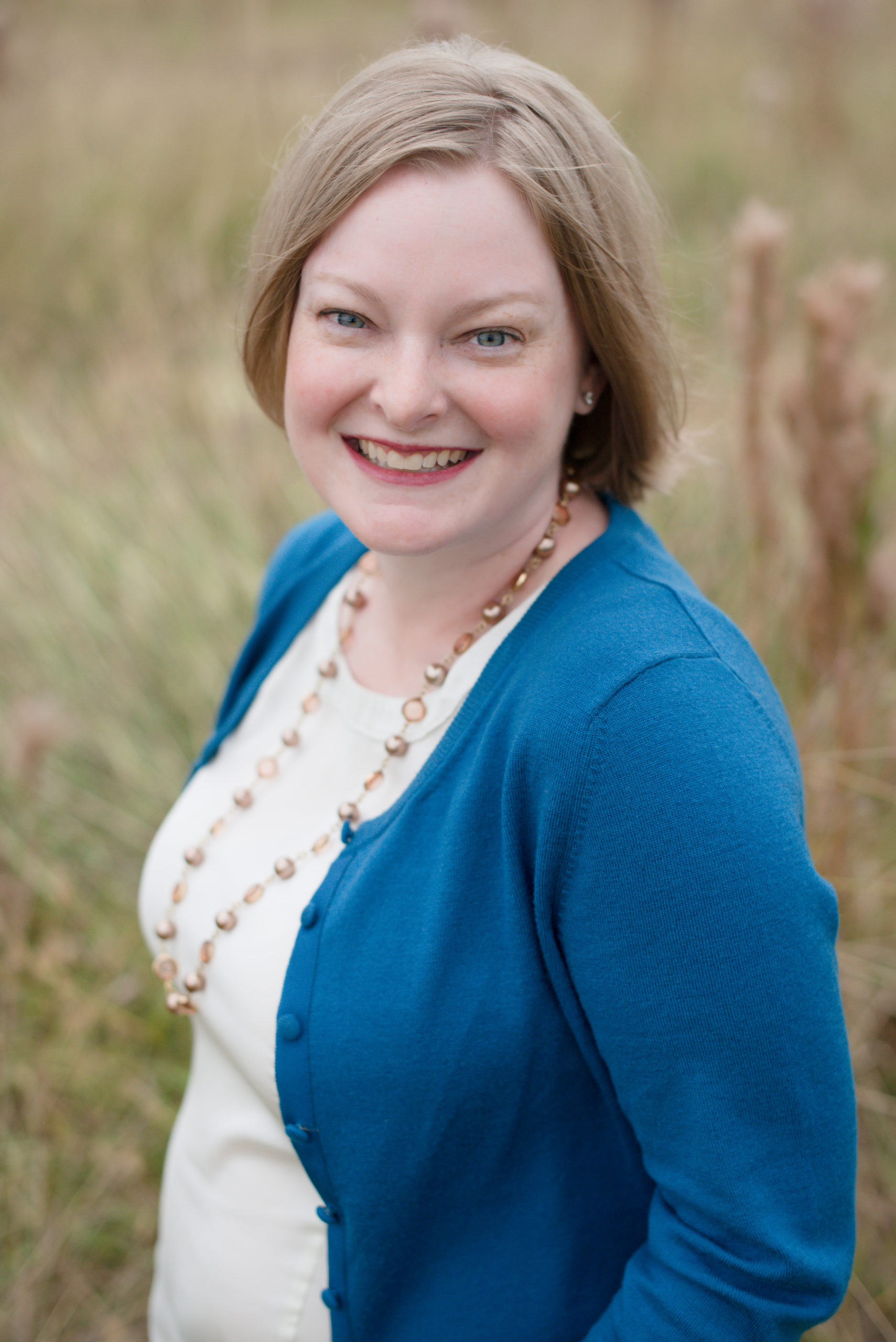 Sarah and Sarah discuss what self-care looks like for special needs parents, specifically moms, and how those who love them can support them.
(Hint: it's not about naps
and bubble baths!)
Stick around at the end for a fun conversation about comma placement and parentheses grammar.
Hosts & Guests
Sarah Broady
Sandra Peoples
Sandra Peoples (M. Div, Southeastern Baptist Theological Seminary) is one of the leading voices in the special-needs community. She is the author of three books, including her most recent release, Unexpected Blessings: The Joys and Possibilities of Life in a Special-Needs Family. Sandra is currently a PhD student at Southwestern Baptist Theological Seminary in the area of family ministry with an emphasis on inclusion for special needs families.

Sandra serves the Southern Baptists of Texas Convention as their special-needs ministry consultant, helping churches around the state start and strengthen their disability ministries. She also teaches a disability ministry cohort through Gospel Centered Family. Sandra is a monthly cohost for Key Ministry: The Podcast, where she will share her perspective on family aspects of disability ministry and inclusion. She and her friend Tiffany Crow also host All Access, a yearly conference held in February in the Houston area for ministry leaders and volunteers.
A Special Note About Syble Wood
Our family would like to share the heartbreaking news that Syble Dean Wood of Pearland, TX passed away on July 24, 2022 due to undiagnosed gallbladder cancer at age 44. She is survived by her parents, Carl and Thresia Wood who have been her lifelong caregivers. She is also survived by her sister Sandra Peoples, brother-in-law Lee, and nephews David and James and her sister Sarah Bolstead, brother-in-law Jason, and nieces Jayme and Carly. Her loss is also mourned by her aunts, uncles, cousins, and many friends.
Syble was born on December 27th, 1977 in Duncan, Oklahoma. As she was growing up, she was supported by many teachers, therapists, and friends through the Duncan school system and at First Baptist Church, Duncan. In 1997 she moved with her parents to Pearland, TX where she returned to high school, making new friends there and through her involvement at First United Methodist Church, Pearland. As an adult, she worked numerous jobs and enjoyed volunteering at Christian Helping Hands food pantry in Pearland. Her life was a gift to everyone who knew her, especially her family members who loved her and looked forward to receiving birthday cards from her each year.
Stay Connected to Get The Latest Podcast Alerts