A Special Hope Podcast's Posts
I don't want to write this. And yet, I must. My heart cries out in longing for the friend I lost. I think to myself that writing about her will help the healing and grieving process. There's something about expressing everything I feel by translating it into words...
read more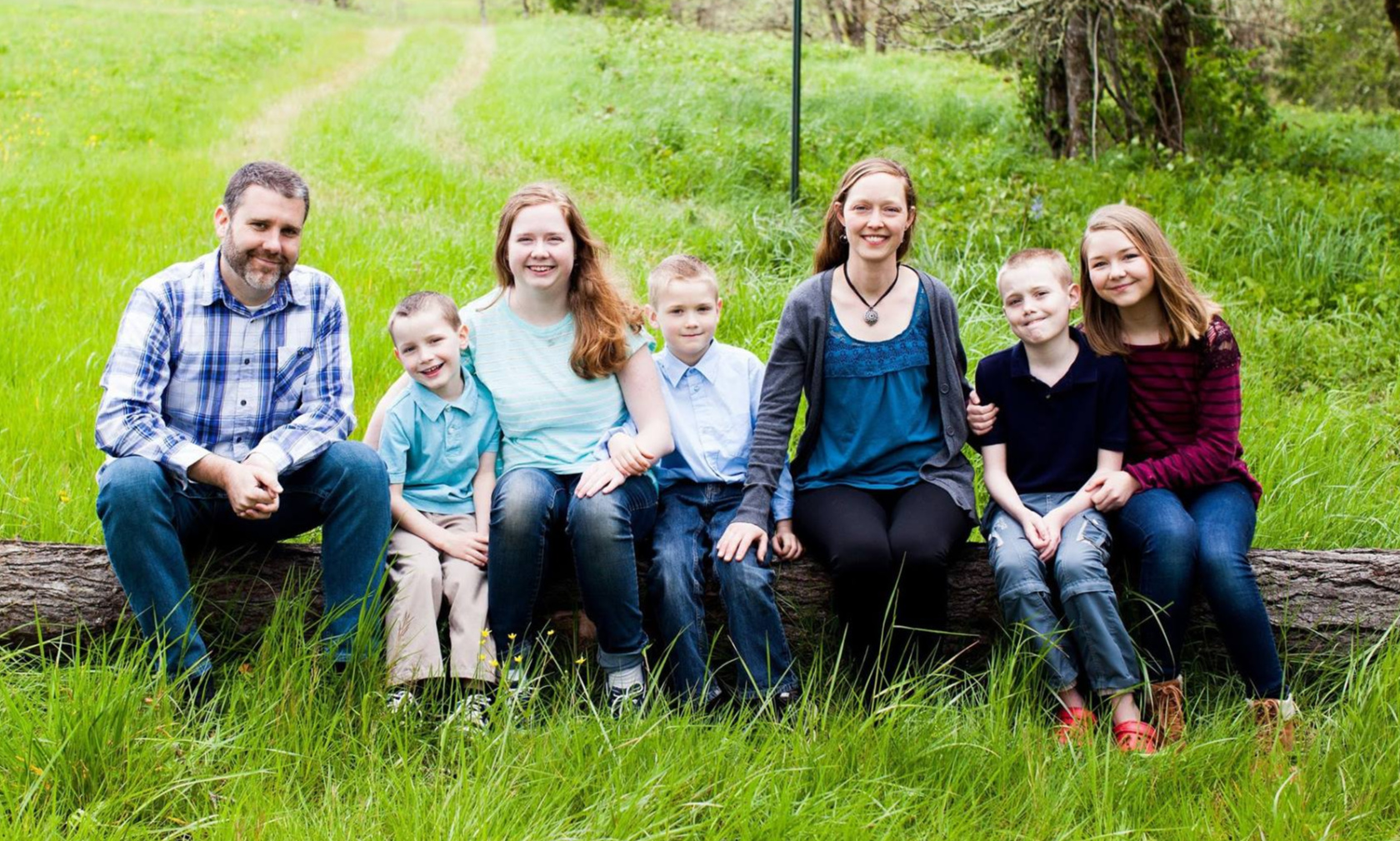 Episode 7 Jason Hague: Aching JoyJason and Sarah discuss Jason's book, Aching Joy, including being transparent, choosing joy, embracing pain, and especially finding hope. Plus, some fun bonus content at the end, so stay tuned! Hosts & Guests Sarah Broady...
read more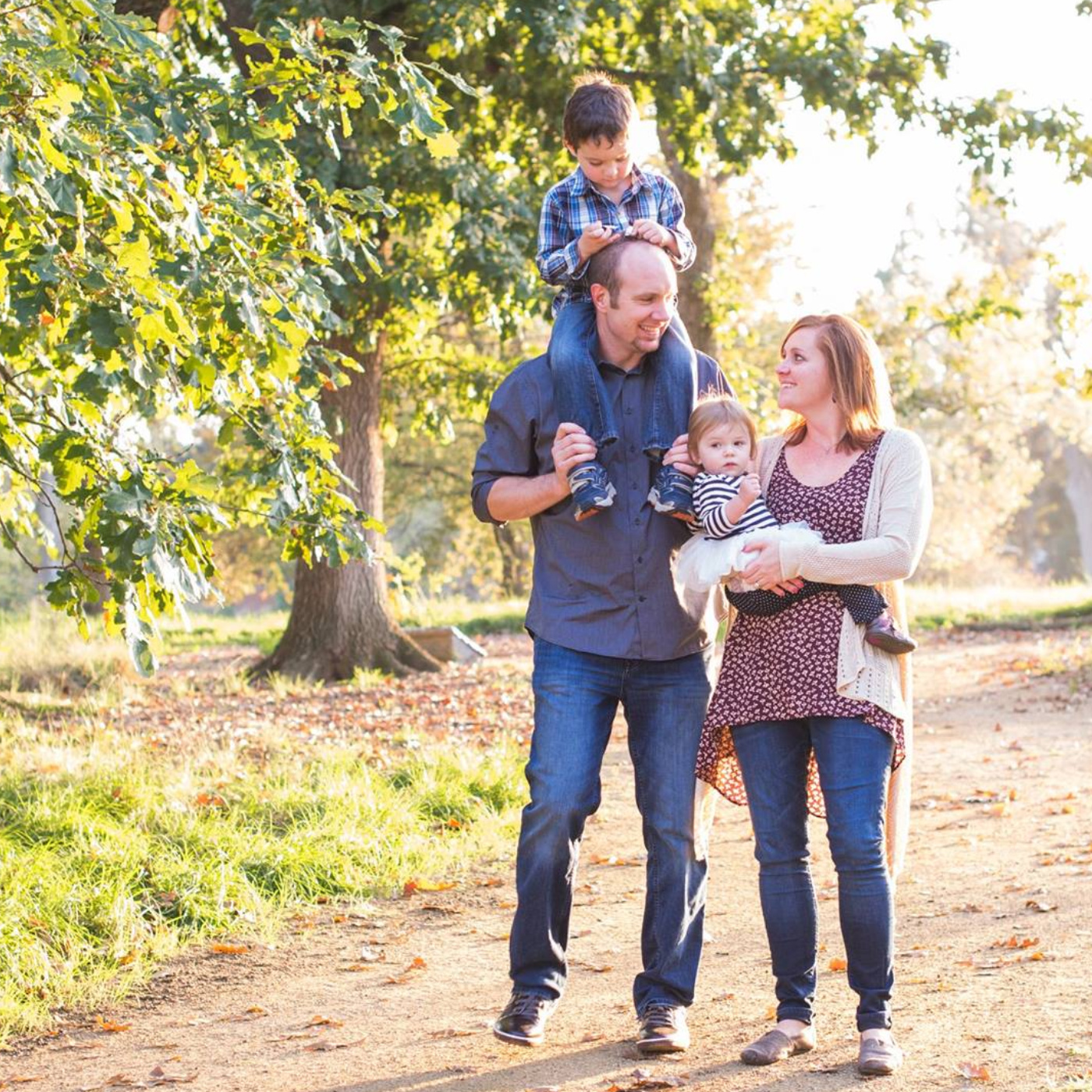 Episode 6 Bronwyn Murphy: On Building Positive Relationships with Ministry LeadersBronwyn Murphy is both the mother of a child with special needs as well as a ministry leader in her church, and founder of a special needs support group for moms in California. We talk...
read more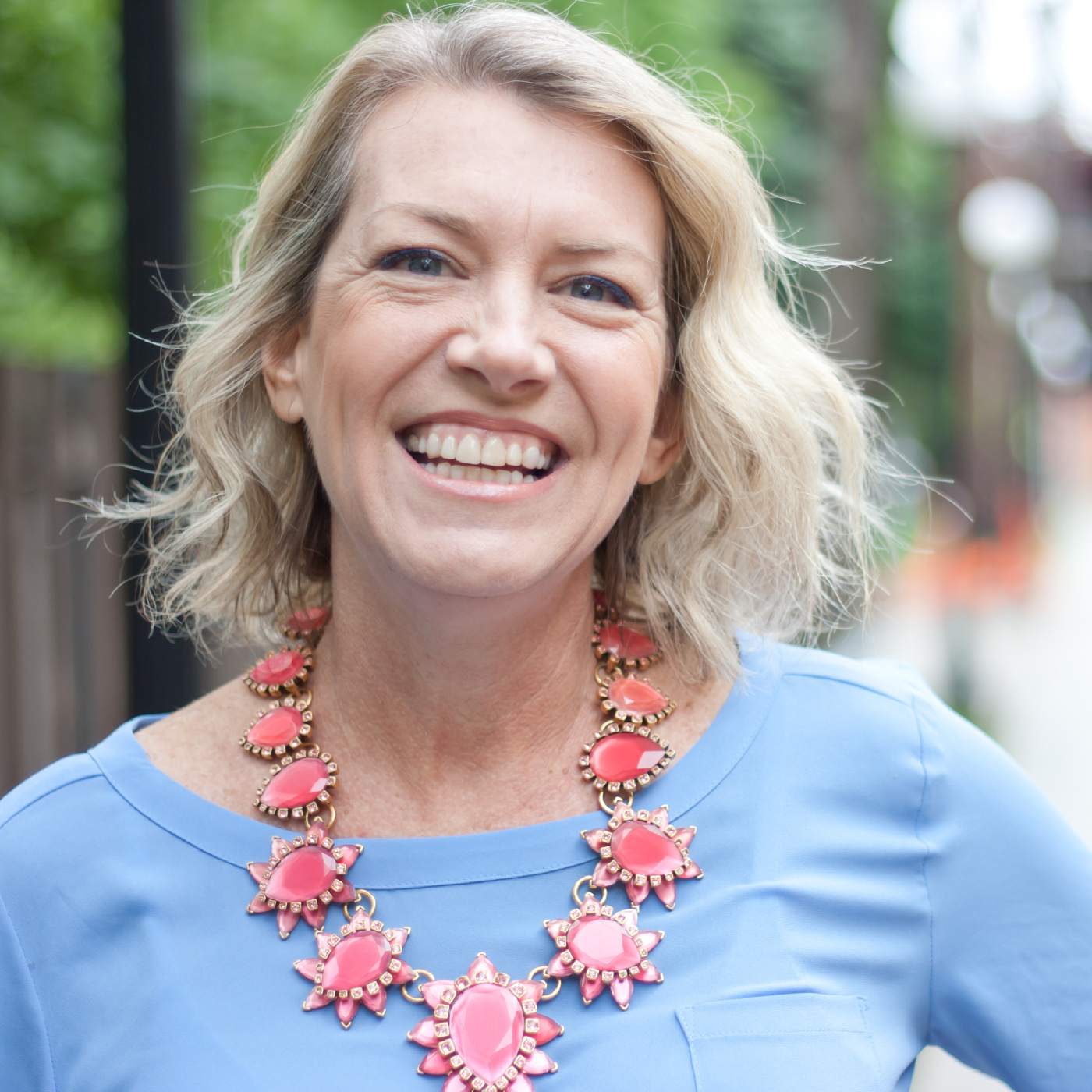 Episode 5 Redefine Special: An Interview with Melanie GomezSarah and Melanie discuss special needs motherhood and Melanie's devotional, Bundle of Joy. Melanie and Sarah will both be speaking at Key Ministry's Inclusion Fusion Live! Conference on April 5th-6th in Bay...
read more

Episode 4 Ability Ministry with Ryan WolfeRegardless of the size of the church, community outreach to the disability community is not only possible, but commanded by Jesus himself. We are here to help. Most churches aren't opposed to the idea of getting involved in...
read more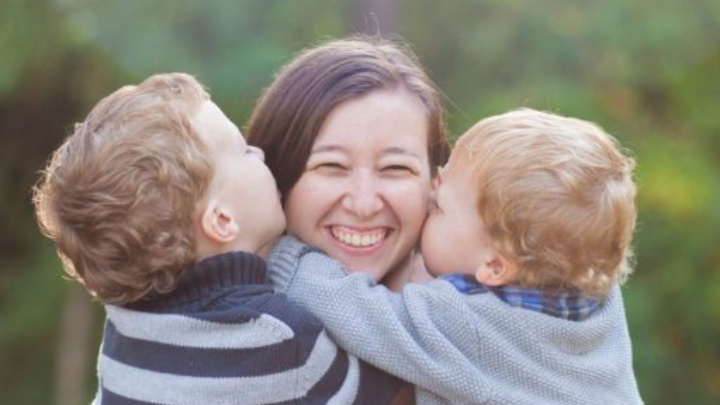 Episode 3 Embracing Life with Jenn SoehnlinJenn shares her story dealing with grief after an autism diagnosis, how God met her on the beach, and how she has moved forward in hope. We talk through how to deal with grief, what to embrace about our kids with special...
read more
Discover GOALLY
Goally is an incredible time, task, and behavioral management aide designed specifically for individuals with autism under the control of a parent with the parent app. Kids manage their own tasks and routines (set up within the parent app,) building independence, creating good habits, and it enables parents and therapists alike to track behavior, both "desireable" and "undesireable", and allow kids/Goally users to redeem points for rewards. There is even a FB support group for parents with access to help as needed. Some insurance waivers will even cover the cost of Goally as an assistive device.
Get $10 off with affiliate code HOPE10