Episode 14
Transitioning a Child to Residential: Battling Fear, Guilt, and Striving for Hope with Deb Abbs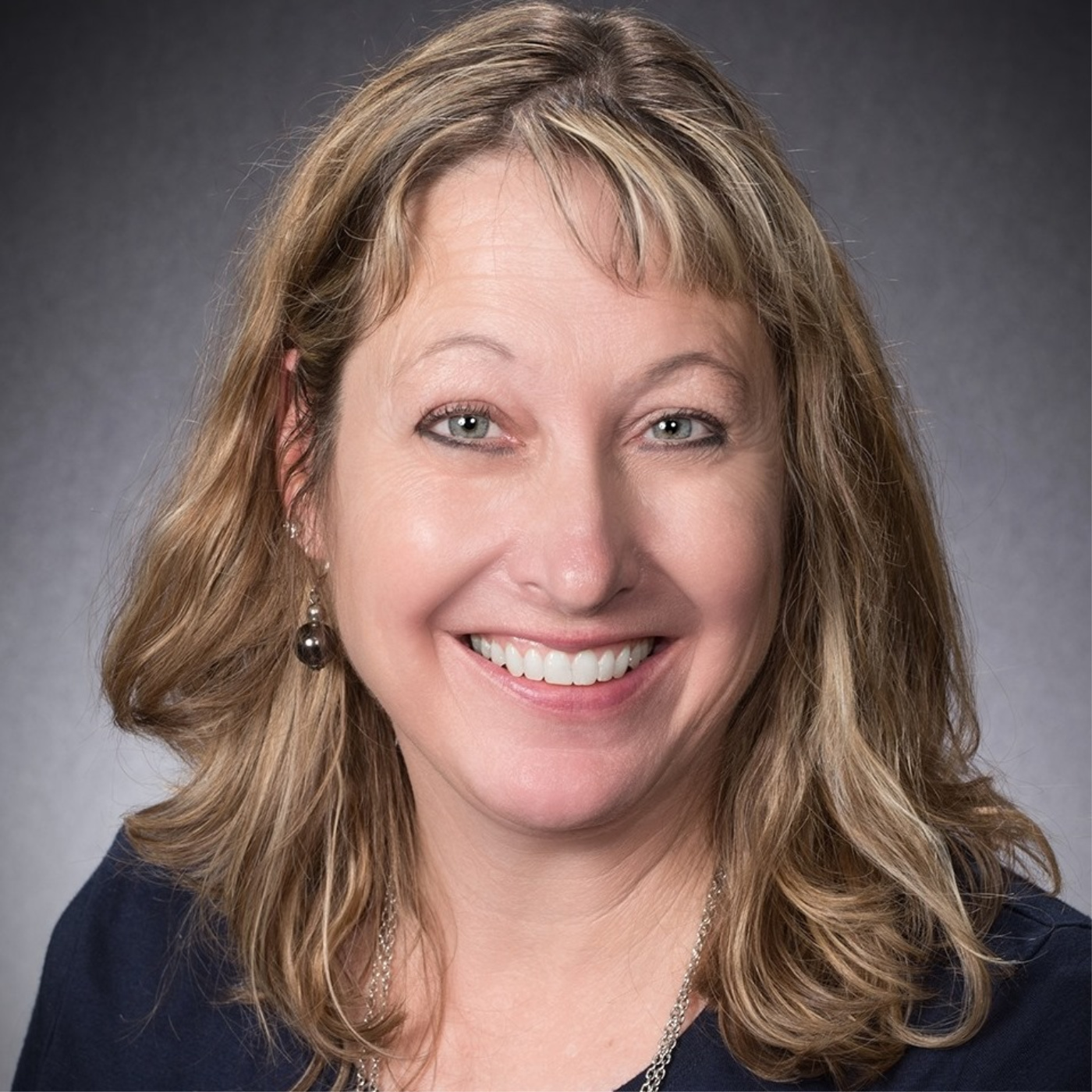 As a special needs parent, have you felt fear about your child's future? Do you struggle with doubts about decisions you've made, grief over the fact that you even had to make those very decisions? Do you feel guilty for either how you've handled a situation, or even your own emotions?
Sarah Broady talks with Deb Abbs about "the other 'R' word," as Deb puts it, Residential, through their family's story of transitioning their teenage son Luke from home to a residential boarding school for children with disabilities. They talk through the all-encompassing fear, grief, and guilt that Deb's family faced as special needs parents and the hope they have held onto throughout it all.
Hosts & Guests
Sarah Broady
Jolene Philo
Deb Abbs graduated from the University of Illinois–Champaign/Urbana with a degree in journalism, and works as a freelance blogger, as well as a disability ministry coordinator for InterVarsity Christian Fellowship in Illinois and Indiana. Her writing has been featured in several magazines, and her book, Life on the Spectrum, written along with several other authors, came out in the fall os 2018. You can find Life on the Spectrum on Amazon as well as the website. She and her husband, Mike, who is a police officer, have two children, Brandon and Luke, as well as their crazy English bulldog, Crystal. She also contributes to Key Ministry's Special Needs Parenting blog, at which you can find her writing, as well as Patheos.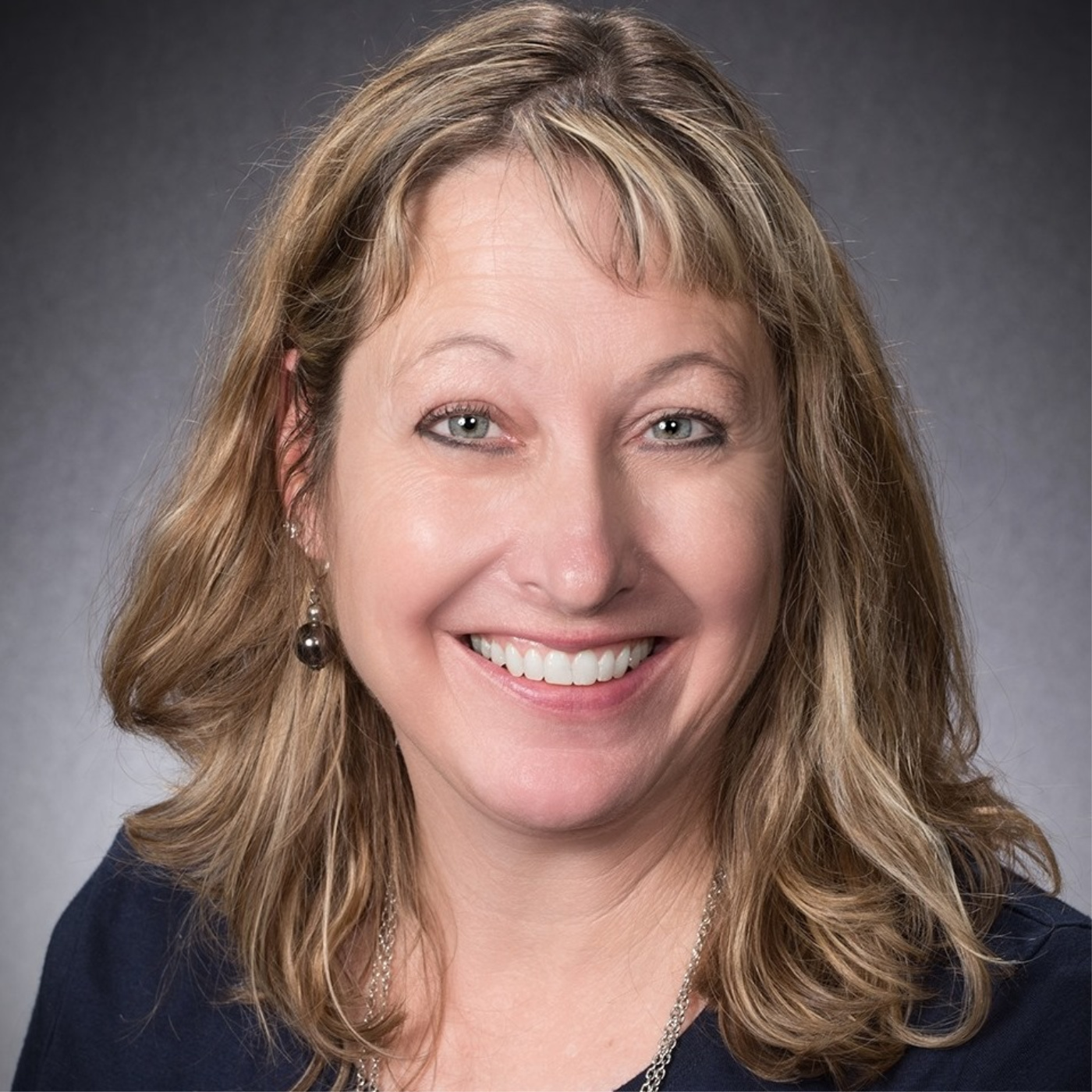 About Life on the Spectrum
No matter who we are or where we come from, autism has taken us on a common journey. Our faith has given us a common hope. We are different – black, white, male, female – but we all have children with autism.These are our stories: our struggles, our failures and triumphs, our parenting, our faith and a bit of everything in between. Along the way we realized we are not alone. Our lives, though not the ones we imagined, have given us new purpose and meaning. Our children have something unique and beautiful to offer the world. And to us.
From creating a new normal for the holidays to re-thinking sibling relationships, from asking "why?!" to how to cope moving forward, Life on the Spectrum faces the reality of living with and loving our autistic children from a perspective of faith. Each chapter begins with a Scripture that has become dear to us, shares our stories, exploring how God's truth can actually be lived out in the messiness of our lives on the spectrum, and ends with questions designed to help us reflect, rethink, and ultimately grow closer to Christ.
Come on this journey with us. Be encouraged. You aren't alone either.
Stay Connected to Get The Latest Podcast Alerts