Episode 13
The 5 Love Languages for Special Needs Families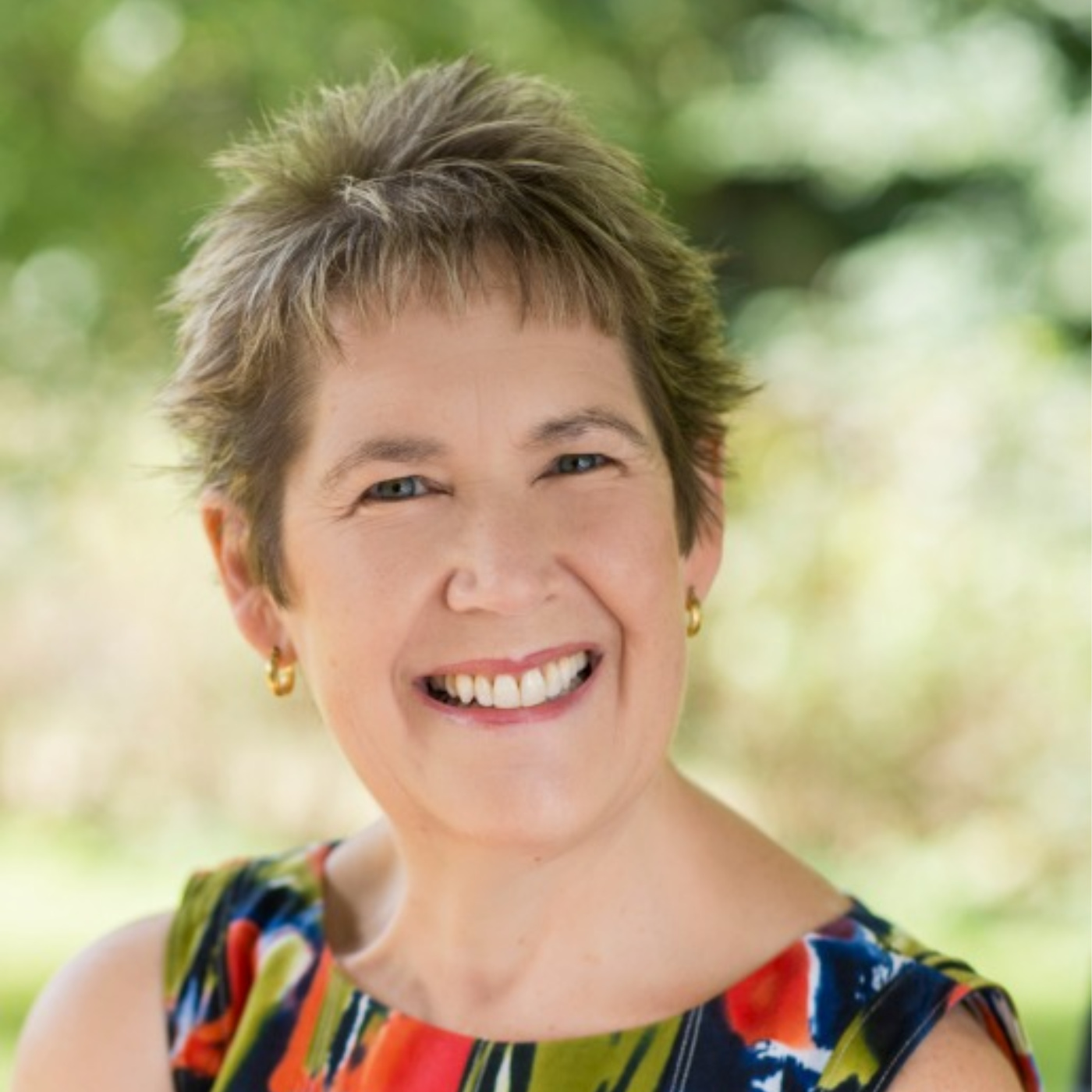 Jolene Philo and Dr. Gary Chapman have co-authored a book on the 5 love languages just for special needs families and it is finally here! Sharing Love Abundantly in Special Needs Families: The 5 Love Languages® for Parents Raising Children with Disabilities is available for purchase through Jolene's website, or on Amazon. 
Host Sarah Broady talks with Jolene about the book, how it came into being, all the ideas for families to use the 5 love languages with their families – with spouses, typical siblings, and children with disabilities, and the hope Jolene has to share through it all. So many books written for parents, while excellent resources, can't really be put to use by special needs families for a vast variety of reasons. This book has been requested time and time again, and providentially, Jolene Philo is answering the call and addressing these specific needs for special needs families. Thank you Jolene for the work and heart you poured into this, and thank you especially to Dr. Gary Chapman for saying yes to this book! 
Hosts & Guests
Sarah Broady
Jolene Philo
Jolene Philo is the mother of a son born with life-threatening special needs and the daughter of a father severely affected by multiple sclerosis. She's written 5 books about caregiving, special needs parenting, and childhood PTSD. She is currently co-writing a book with Dr. Gary Chapman about how parents of kids with special needs can use the 5 love languages in their families. She is a speaker and blogs at differentdream.com. She and her husband live in Iowa.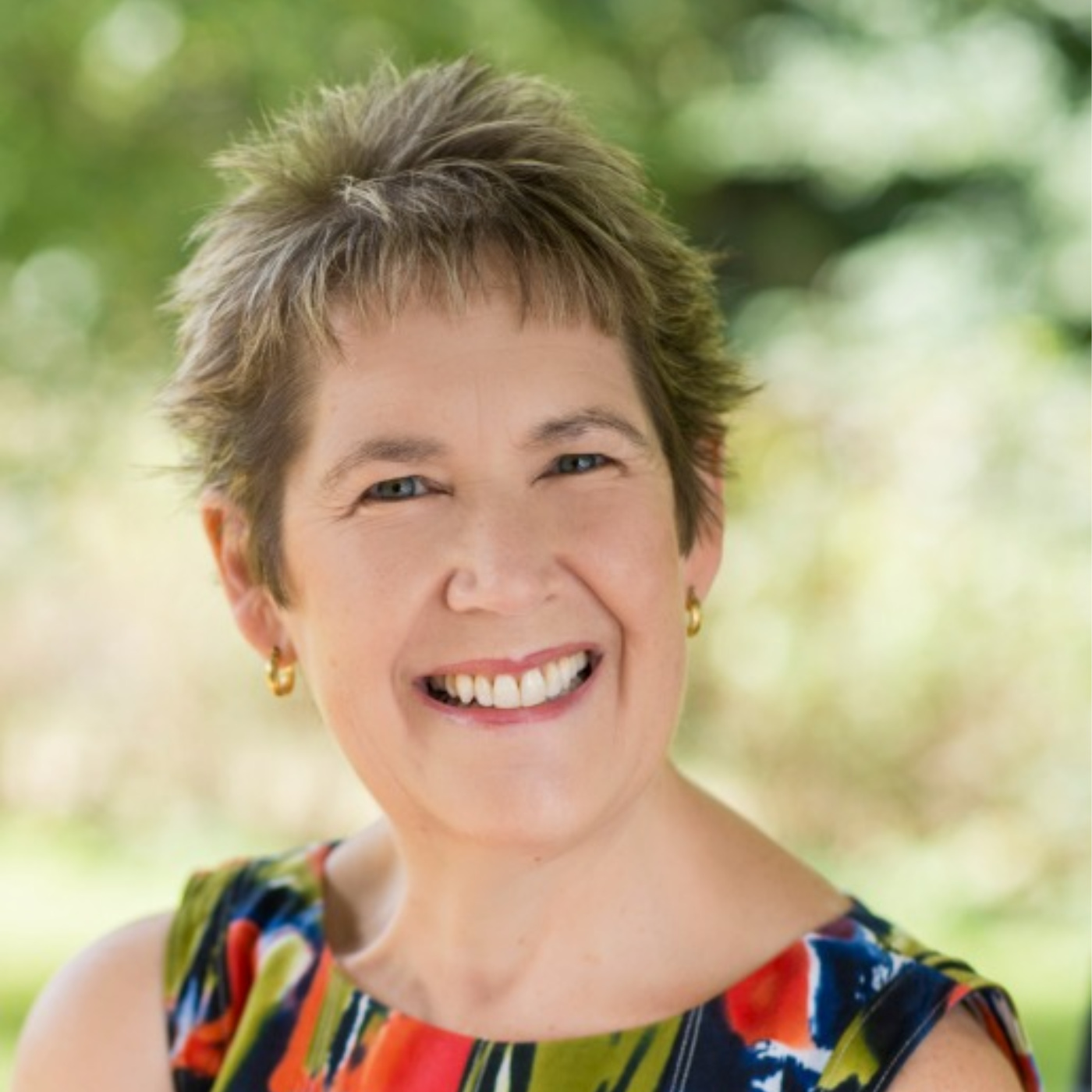 About Sharing Love Abundantly
"With a frank and honest observation on how disability can unravel family unity, this book inspires and equips us to live out our faith as we interact with those we love."
-Joni Eareckson Tada, founder & CEO, Joni and Friends
Between the worry, the doctor's appointments, and the thousand small challenges of everyday life, it's easy to feel overwhelmed and exhausted. The idea of showing abundant love to every member of your family can feel like a daunting task. Jolene Philo has been there. And in this wise, warm, practical guide, she and Dr. Gary Chapman show you how the 5 love languages can help strengthen your marriage and family life—whatever your needs. Sharing dozens of stories from parents of children with special needs children, they teach you how to:
protect your marriage amidst the stress
discover and speak the love language of your child—even if they're nonverbal
accommodate the love languages for children with special needs and disabilities
show love to every member of your family when you have limited time, money, and energy
Having a special needs child shouldn't mean sacrificing a full family life. Learn to share love abundantly no matter your circumstances.
Stay Connected to Get The Latest Podcast Alerts