Episode 7
Jason Hague:
Aching Joy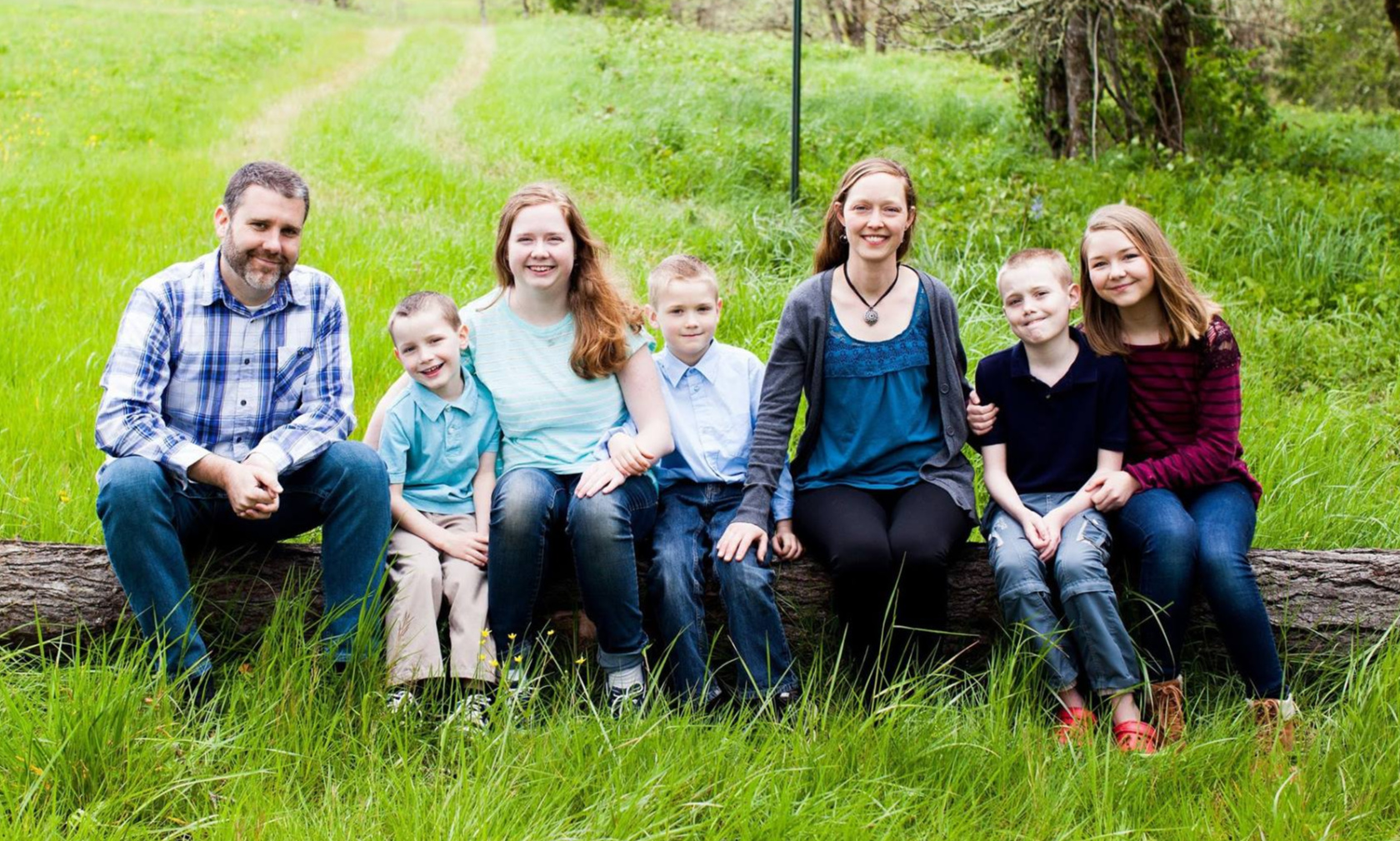 Jason and Sarah discuss Jason's book, Aching Joy, including being transparent, choosing joy, embracing pain, and especially finding hope.
Plus, some fun bonus content at the end, so stay tuned!
Hosts & Guests
Sarah Broady
Jason Hague
Jason Hague lives in Junction City, Oregon, where he serves as the associate pastor for Christ's Center Church and chief storyteller for his wife and five children. He writes and speaks regularly on the intersection of faith, fatherhood, and autism, and he chronicles his own journey using prose, poetry, and video at JasonHague.com.
Stay Connected to Get The Latest Podcast Alerts