Episode 3
Embracing Life with Jenn Soehnlin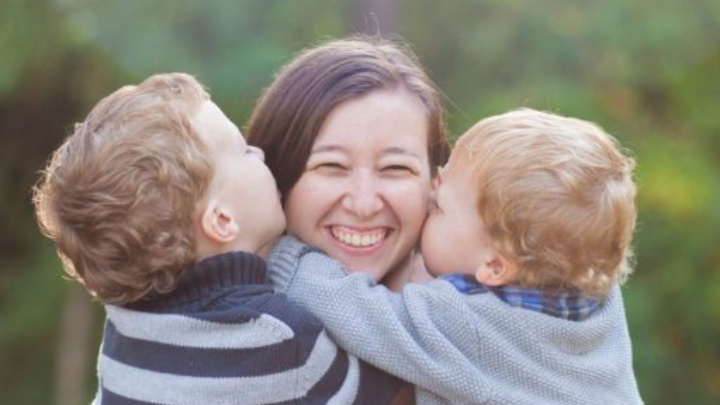 Jenn shares her story dealing with grief after an autism diagnosis, how God met her on the beach, and how she has moved forward in hope.
We talk through how to deal with grief, what to embrace about our kids with special needs, and what to release in order to truly flourish as a parent.
There is so much hope and encouragement to be found in Jenn's story.
Listen now!
Hosts & Guests
Sarah Broady
Jenn Soehnlin
Jenn Soehnlin is a middle school English teacher, writer, and mother to two sons, whom she describes as "precious little lads who are precious blessings and who both have special needs."
Her heart is to share encouragement and God's truths with moms who are also traveling the special needs parenting journey. When she's not busy taking her boys to yet another appointment, she enjoys hiking, reading, writing, and blogging on her website, Embracing Life. Check out Jenn's book, Embracing Life: Learning to Flourish as a Mother with a Child with Special Needs
Stay Connected to Get The Latest Podcast Alerts